Avant-Garde Resources Center (ARC) is uniquely positioned with the agility and client-focused approach of a boutique combined with the innovation and stability; with the vision of adding value to organizations through high quality market data and strategic consulting delivered in a timely and unbiased actionable manner.
We offer robust corporate training for both individuals and corporate organization. Our core training areas revolve around management development training, professional development training, quality assurance training and business coaching.
Our numerous clients attest to the high quality services we offer which contribute in no small measure in ensuring sound and efficient management of their resources.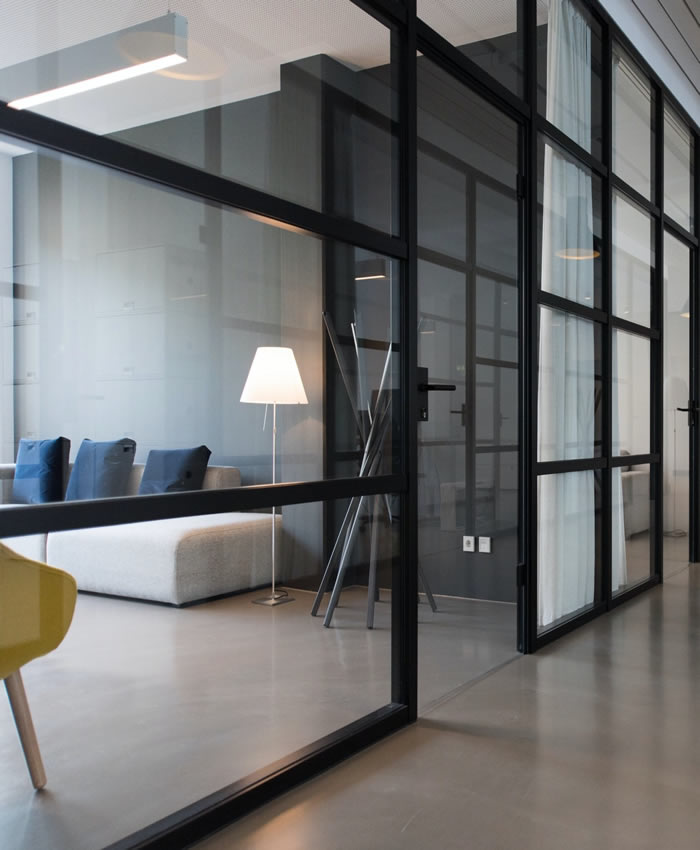 Our Mission is to provide affordable and highly effective corporate training services to a wide range of clients that cuts across different sectors. Our overall business goal is to position Avant-Garde Resources Center (ARC) to become one of the leading corporate training brands in the industry in Nigeria within the first 15 years of operation.
Our vision is to build a highly competitive and effective corporate training center that will become the number one choice for both individual and corporate organizations in Nigeria and the Globe.
We believe that the softest pillow is a clear conscience. the values that drives us underscore our commitment to "Clife", Clife means
Client value – to surpass clients expectation consistently
Leadership by example – to set standards in our business and transactions.
be an exemplar for the industry and ourselves.
Integrity and transparency – to be ethical, sincere and open in all our transaction
Fairness – to be objective and transaction oriented and thereby earn trust and respect.
Excellence – to strive relentlessly, constantly improve ourselves,
our teams, our services and products to become the best.
Training (Public Courses and In-House Training); these includes but not limited to :

– Accounts and Audits
– Human Resources and General Management
– Information Communication Technology (ICT)
– Engineering and Maintenance Management
– Leadership Skills
– Purchasing and Stores
– Security and Assets Protections
– Oil and Gas Sector Training
– Financial Institutions Training
– Other Areas Identify by the Organization
Apart from training, we are involves in the following area
o Outsourcing/Recruitments for Organization
o Background Check
o Business Re-Engineering
o IT/Software Development
o Database Development and Management
o Business Consultancy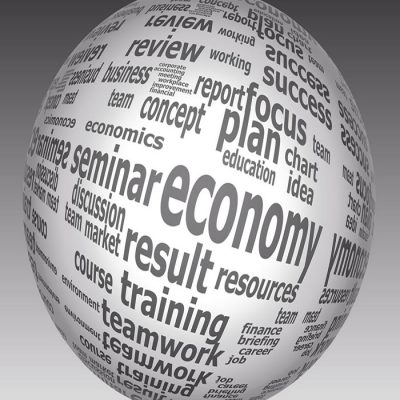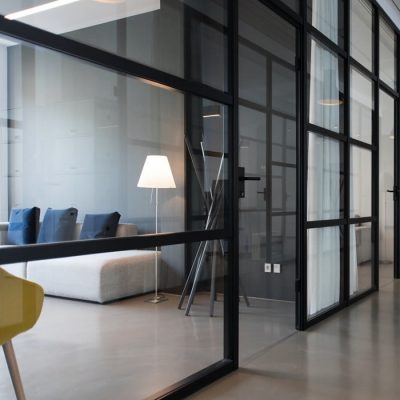 Global Innovations
Our service are unique and innovative with respect consultation.

Sound Training
Our resource and insights add values to organization settings and management.

Best Offers
We offer strategic consultations that leads to competitive advantage over others.

Confidentiality
ARC is a trusted and reliable firm, you can register and sign up for our training.